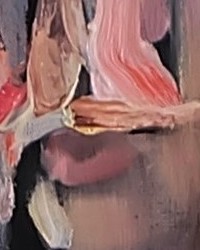 Andreana Dobreva
Recent Paintings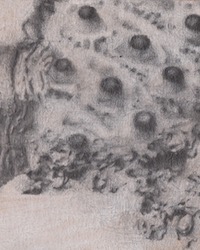 Sylvie De Meerleer
Quiet truth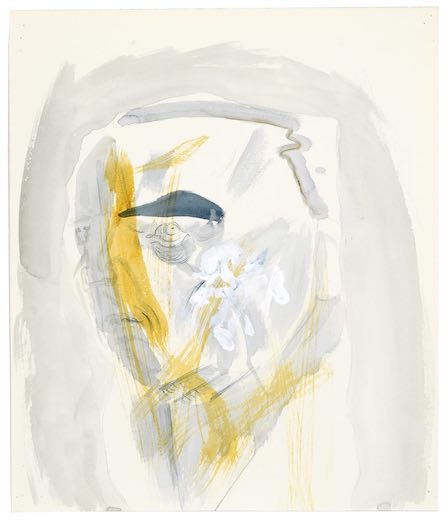 Philip Akkerman
Self Portraits: 1984 - 2017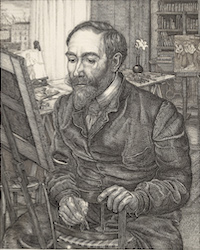 Artists' Portraits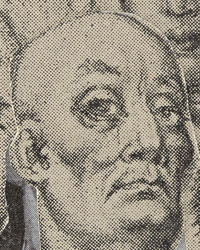 Neil Gall
The Studio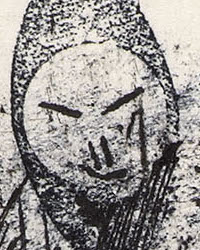 André Thomkins
Behaviour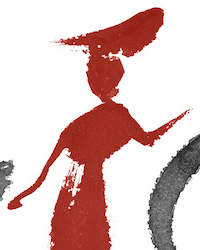 Leon Steinmetz
The Beautifull Cassandra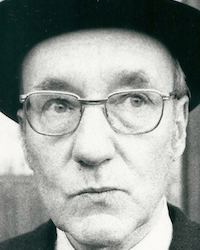 William S. Burroughs & Friends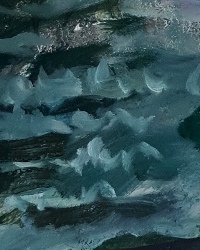 Ryck Rudd
Worthless Refuse II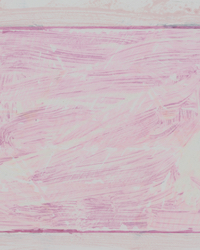 Jürgen Schön
Drawings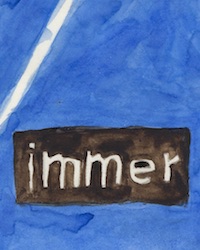 Martin Assig
St. Paul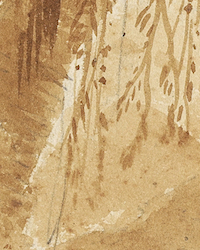 Arcadia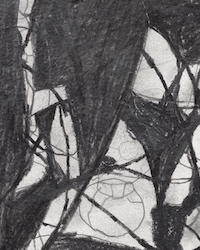 Terry Winters
Works on Paper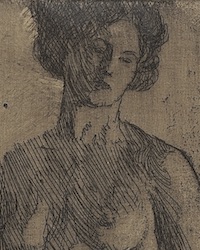 Late Summer Nudes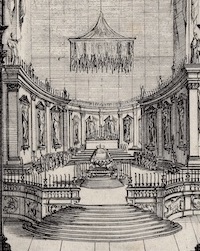 Stefano Della Bella
Prints and Drawings
Ryck Rudd
The Mess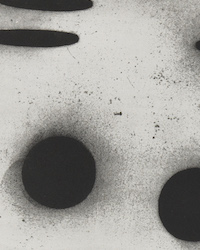 Till Verclas
Artist's Books & Prints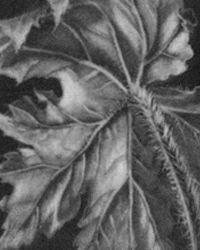 Judith Rothchild
Illustrated Books 1997 - 2017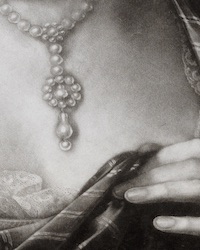 Thomas Frye
The elegant ladies and gentleman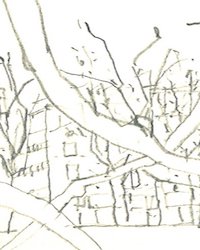 Barbara Camilla Tucholski
>>Endloses Kreisen im Raum<<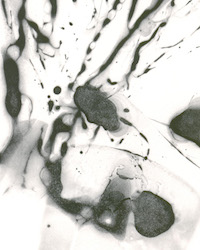 Art for Tomorrow: A Portfolio for Jesus College, Cambridge
Finlay Abbott Ellwood
Ideas Unsaid, then Forgotten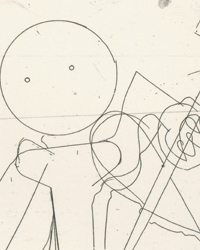 Matthias Griebler
Squirrel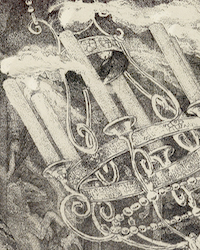 Ferdinand Staeger
Knospen und Dornen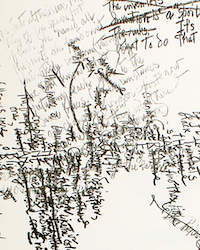 John Cage
Mushrooms and Music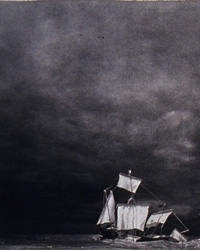 Lothar Osterburg
Photogravures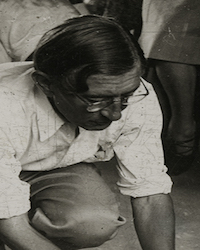 Josef Breitenbach
Portraits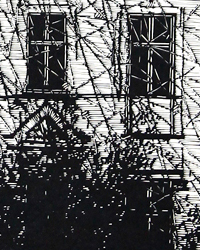 Nicolas Poignon
Urban landscapes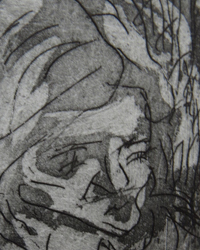 Leon Kossoff
Etchings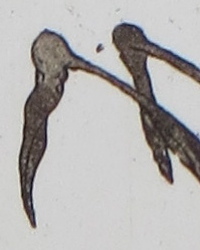 Matthias Griebler
Herodes zeugt ein Kind. Herodes zeugt sein Kind !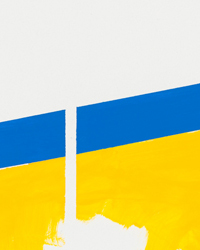 Marjorie Welish
Indecidability of the Sign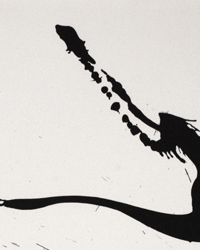 Robert Motherwell
Rare prints and proof sequences.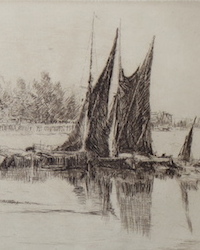 British Landscapes
-Mostly British- Landscapes from the 19th and 20th centuries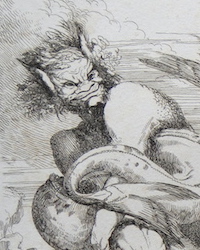 Blake, Barry, Fuseli and their circles
A Small Group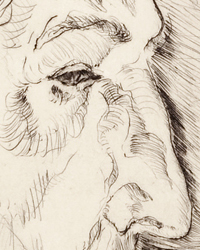 Marwan
Prints from the 1970s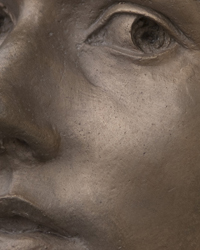 Freiesleben
Turning back is looking forward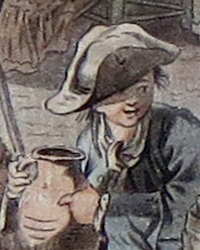 French Colour Prints
- Mastery & Elegance -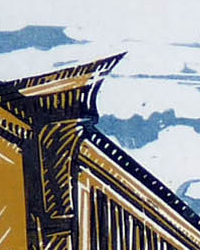 Pascale Hémery
- The City -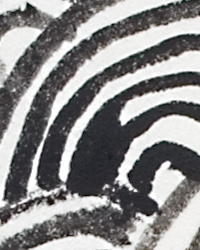 Martin Assig
Wash Drawings 1998 - 2011
William Lock the Younger
Drawings and Watercolours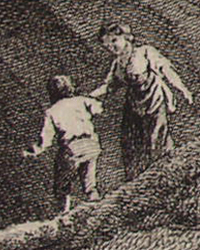 Viennese Etchers around 1800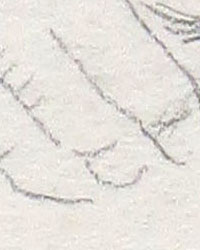 Two Contemporaries
Martin Erich Philipp & James Arden Grant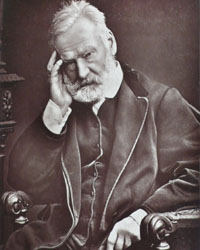 Conversation Pieces
A peep at Parisian nineteenth-century society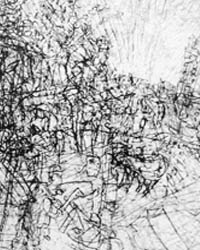 Rudi Tröger
The Four Years of Printmaking: 1965 - 1968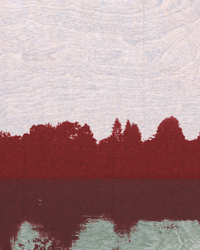 Summer in Dublin
A Selection of Prints Published in Ireland since 2000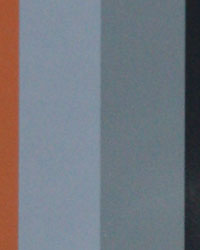 Josef Albers
Homage to the Square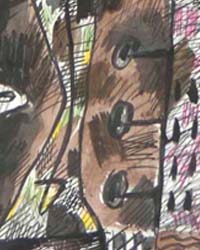 Markus Lüpertz
Works on Paper 1972 - 1990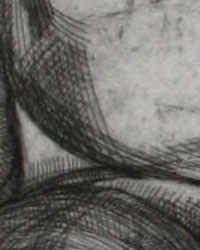 Lucian Freud
Etchings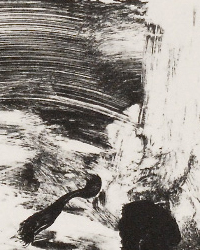 Philip Guston
A Suite of Ten Lithographs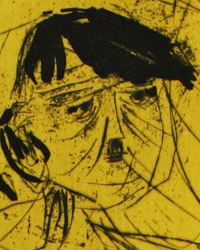 Georg Baselitz
Prints, drawings and watercolours. A selection spanning 40 years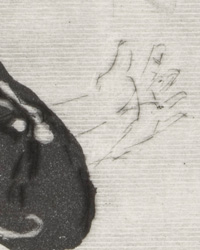 William Kentridge
The Nose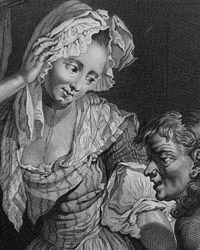 Rococo
18th Century Printmaking in France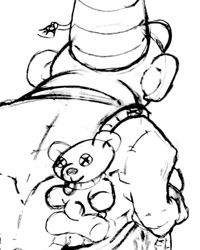 Thomas Bunce
Works on Paper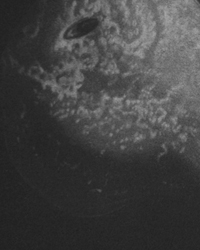 Judith Rothchild
Mezzotints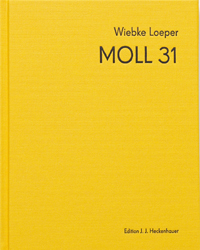 Wiebke Loeper
Photography.

Four Unusual Summer Guests
Moldovan, Morell, Steinmetz, Griebler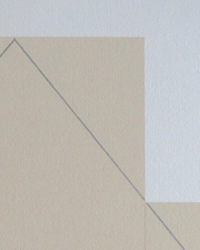 Black-White-Grey
American Prints and Drawings

L'art d'imprimer sur pierre
19th century French lithographs

Das bin ich? +? Wo? Wann?
Horst Janssen - Fotos und Karten aus den 60er Jahren

French etchers around 1900
Auguste Brouet and others.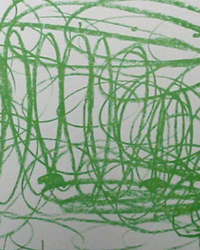 Italian Artists
Prints from 1960 to the Millennium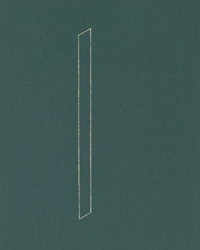 Fred Sandback
Prints and Drawings from 1969 to 1987.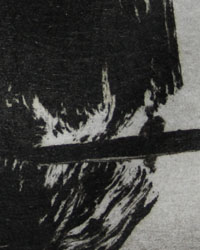 Yves Chaudouët
Monotypes from 1997 to 2009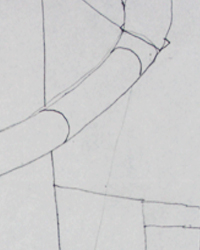 Barbara Camilla Tucholski
Drawings from 1999 to 2009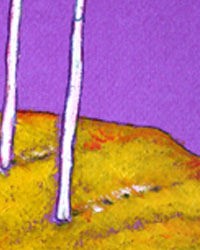 Peter Bömmels
Works on paper 1988 to 2007