Daumier, Honoré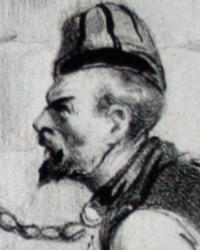 Daumier, Honoré
Très bien! Très bien! Vous vous êtes parfaitement conduits!...
Lithograph on Chine collé.
Size of sheet: 26.9 x 35.8 cm.
view artwork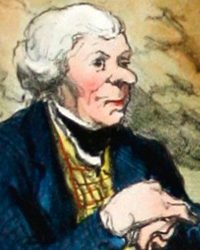 Daumier, Honoré
Actualités (Modèle) 'Je vous dis que… Il nous faut M. Molé'
Handcoloured lithograph. With large handwritten inscription in ink "Modèle" at the bottom.
Size of sheet: 35.6 x 27.4 cm.
view artwork
Related Exhibitions
L'art d'imprimer sur pierre - 19th century French lithographs