Ricci, Marco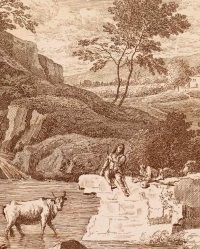 Ricci, Marco
Italian Landscape with a Waterfall.
Etching in red by Giuliano Giampiccoli (1699 – Venice – 1759).
Size of sheet: 38.7 x 51.4 cm.
view artwork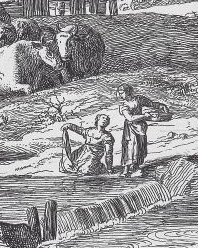 Ricci, Marco
Landscape with a herd of cows by a thatched barn.
Etching with a second plate of dedication printed below.
Size of sheet: 32.7 x 44.4 cm.
view artwork