Waterloo, Anthonie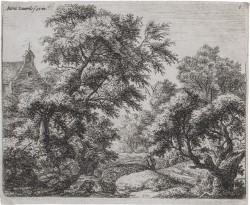 Waterloo, Anthonie
Wooded landscapes with figures (complete set)
Etching.
Size of sheets: up to 13.9 x 15.8 cm.
view artwork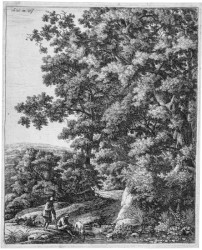 Waterloo, Anthonie
Landscape with a dog drinking from a stream as a male figure bathes his feet, with a second figure looking on
Etching.
Size of sheet: 30.2 x 24.2 cm.
view artwork
Related Exhibitions
Dutch prints and drawings from the 16th to 18th century